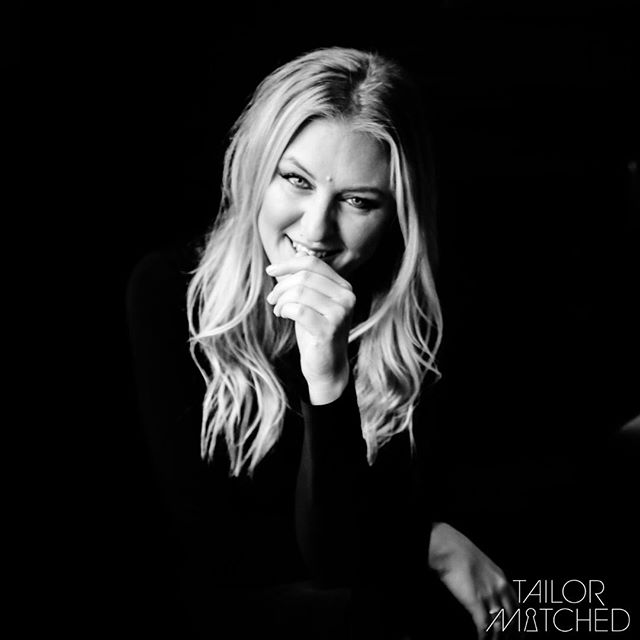 Don't leave love to an algorithm.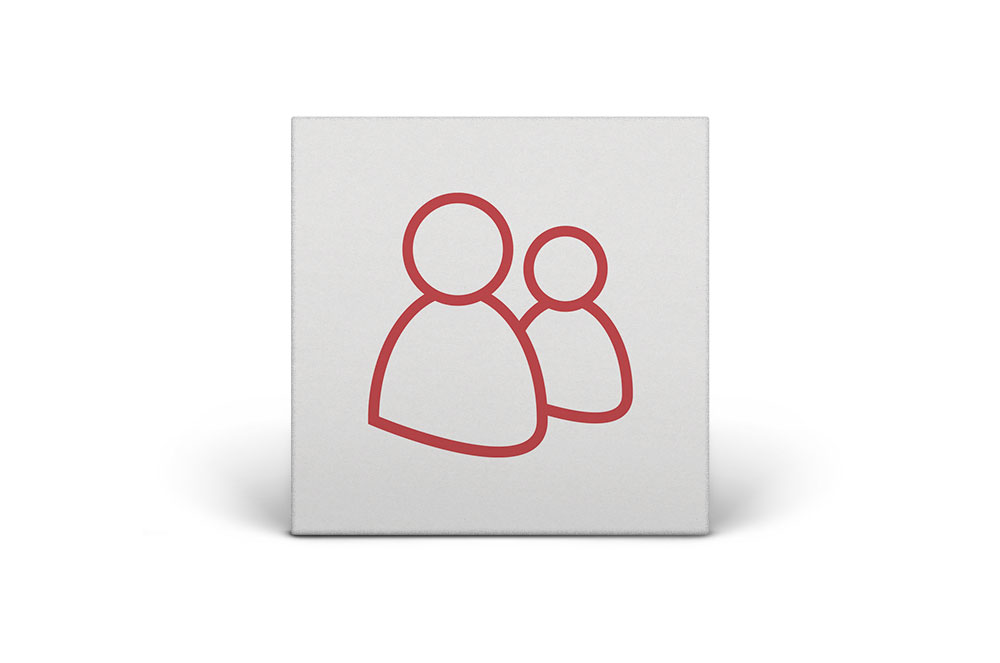 Book in a free 15-minute call
Our unique vetting method lets us ask the right questions.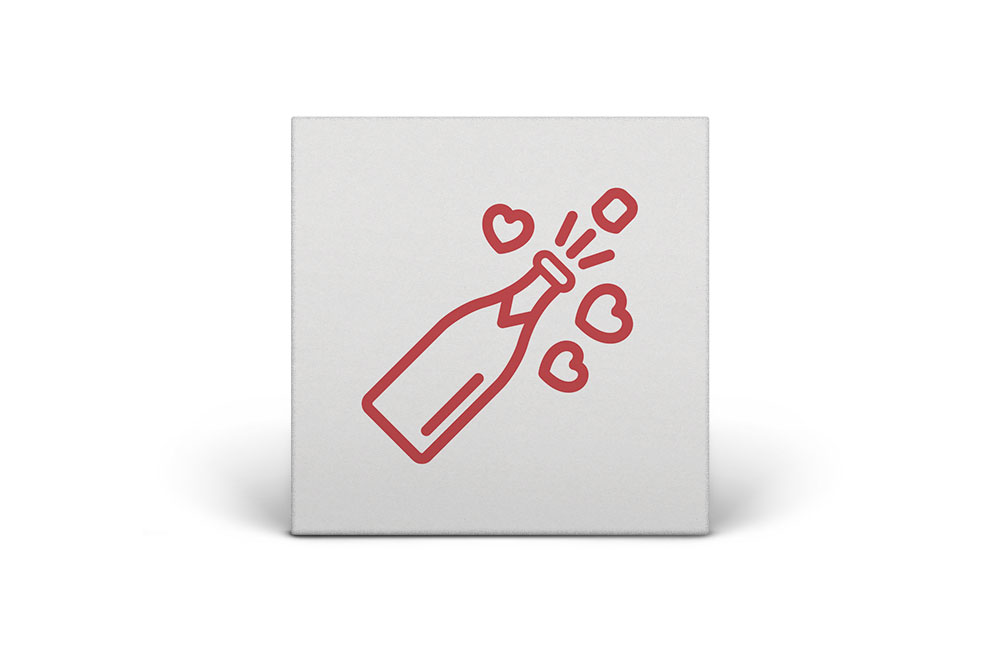 Sarah Taylor
I've found Asa's coaching to be so valuable. I came to each session thinking I had a good idea of what I needed to do to solve the specific challenge I was facing, but Asa's warmth, carefully considered questions and gently challenging style completely transformed the solution I saw for myself. I am grateful to Asa – I'm already reaping the rewards in my day-to-day life and wouldn't hesitate to recommend her.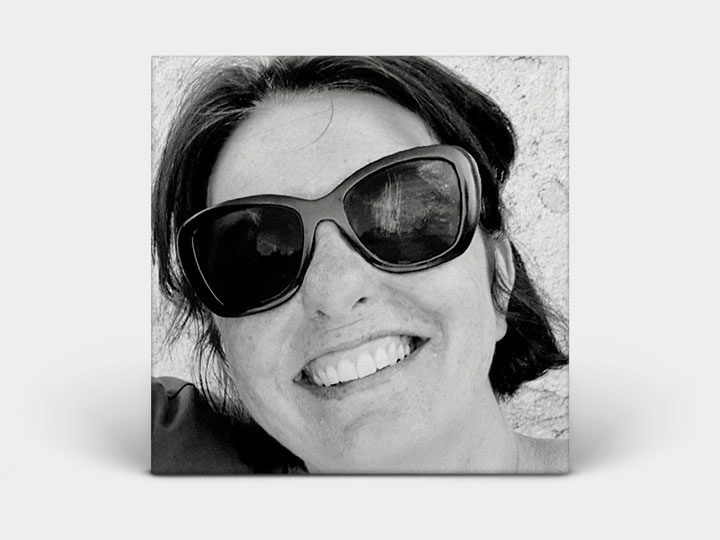 Nicola McDonald
I have always looked forward to my sessions with Asa because I knew that no matter what I said or how ridiculous/vulnerable it seemed I had a safe space.
I wasn't stuck in the true sense of not being able to see possibility, but I was stuck in my own thoughts and interpretation and the way I perceived the world and my thoughts on how the invisible 'they' saw me. Asa, I felt, really heard what I said and I looked forward to her challenging and clarifying and thorough questioning designed to help me 'get out of my own head'.
Asa's attention to detail, wishing to make the session enjoyable, worthwhile and professional, with a good touch of humour thrown in, meant I was in good hands. For me, honesty and trust are extremely important when entrusting your dreams to another. It's been a great privilege to grow with Asa. At this time, I feel the sky is my limit. Thank you, Asa, for being present.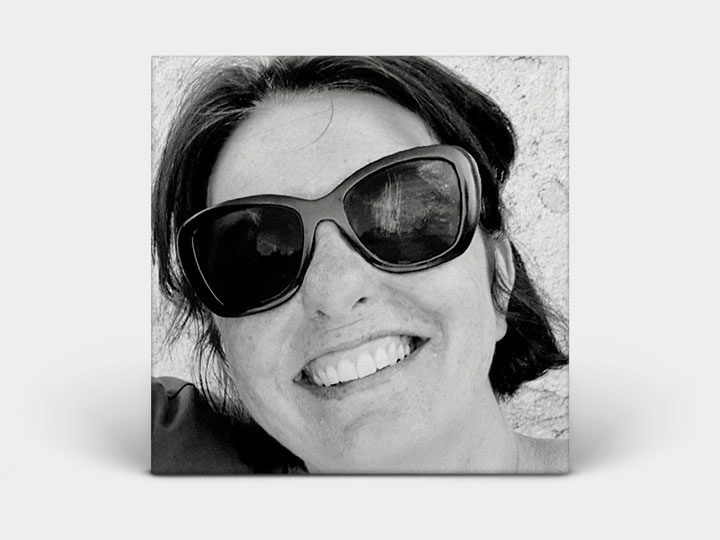 Sarah M.
The sessions with Asa have been really inspiring and have made me more dedicated to achieving my goal. Breaking my overall goal into bite size chunks has enabled me to keep myself engaged and motivated. The energy Asa brings really motivated me and I didn't feel judged if I didn't achieve my goal, as some are harder to implement than others. She offered a supportive hand, but let me figure out the best way to move forward and achieve the goals set out.
I've learnt that I have an amazing support network that I need to utilise better and that by affirming something you want to achieve, it makes it real and achievable
Thanks, Asa, the sessions have been so positive and beneficial! You are a fab coach!

Tailor Matched newsletter