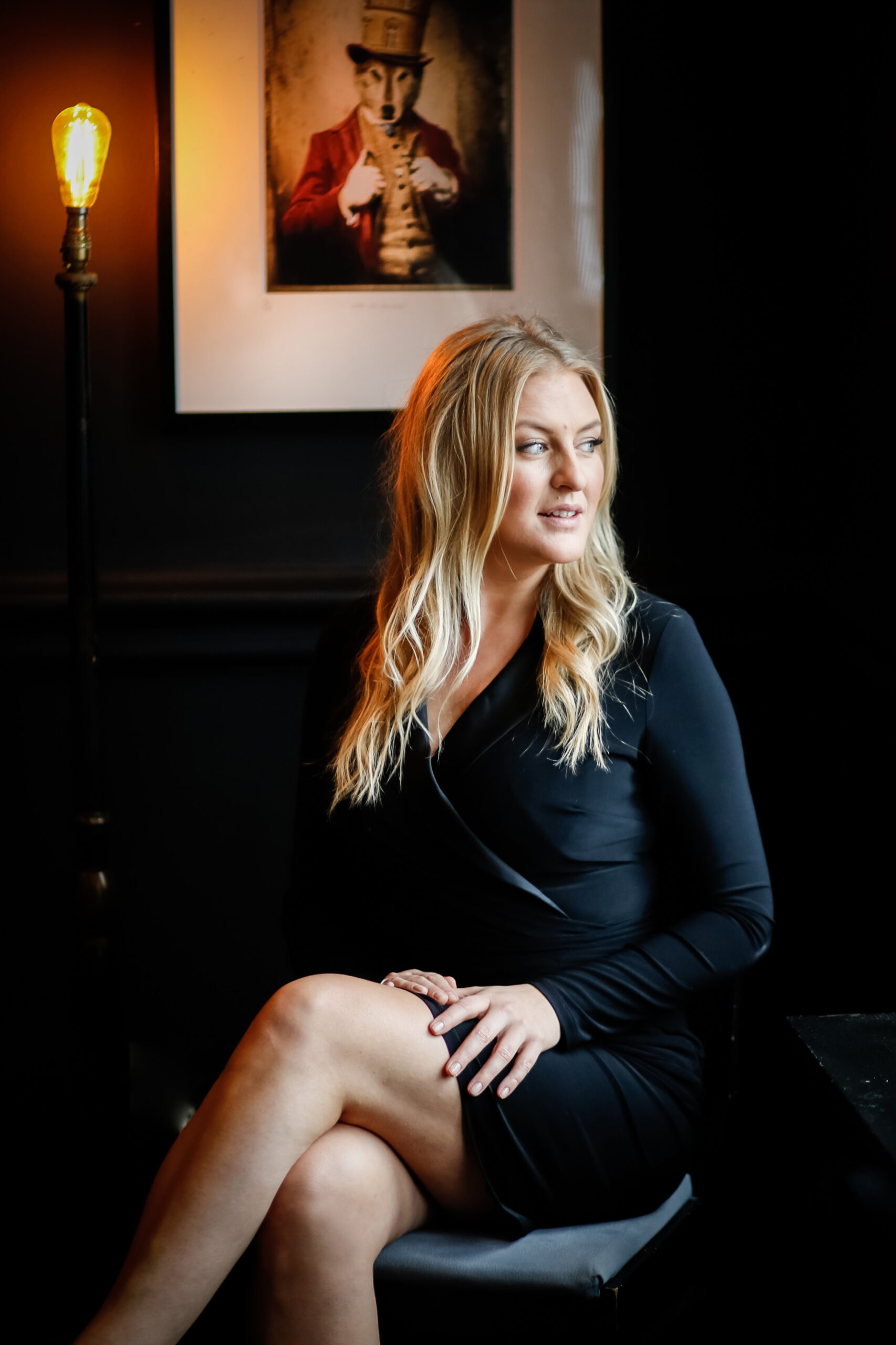 Don't leave love to an algorithm.
Set Yourself Free - Personal Coaching
Book your free 30 minutes session today
Our unique vetting method lets us ask the right questions.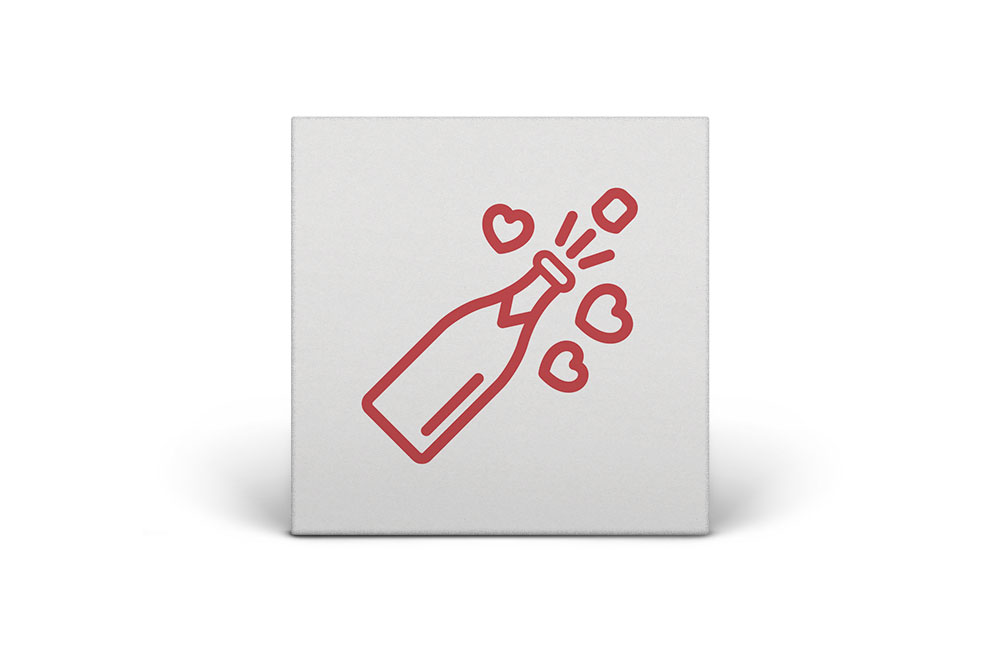 Testimonials for our Set Yourself Free 1-2-1 coaching program
Faz H
After 18 months of therapy including CBT, personal counselling and marriage counselling I can honestly she has had the most positive impact on my life.
Upon first meeting Asa her calm energy was soothing and inviting. It made me feel very trusting of her and comfortable to be open about my deepest darkest emotions.
Cancer, infidelity in my marriage and insecurities very much tainted my view of life. Her sessions have refocused my mind and my view of myself.
She has helped me rebuild the broken pieces of my puzzle by challenging every one of my limiting thoughts and made me believe in myself.
She has helped me see the positives in myself and take control of my life as well as prepare me for things that are uncontrollable. Asa is truly amazing and I couldn't recommend her more.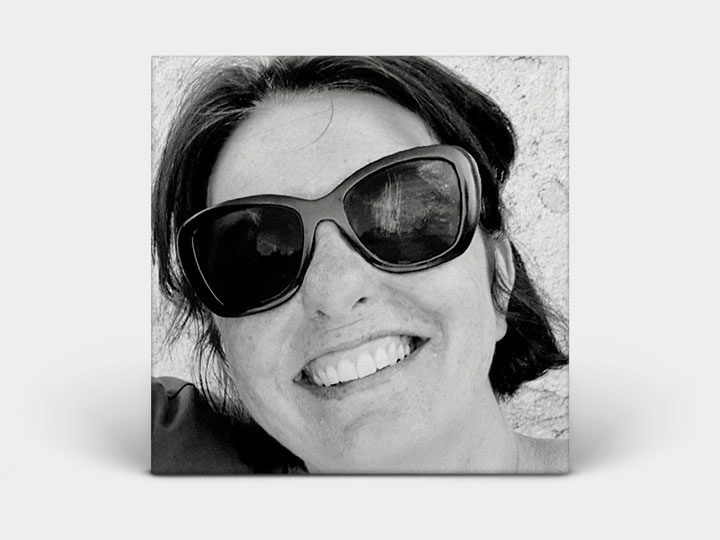 Nicola McDonald
I have always looked forward to my sessions with Asa because I knew that no matter what I said or how ridiculous/vulnerable it seemed I had a safe space.
I wasn't stuck in the true sense of not being able to see possibility, but I was stuck in my own thoughts and interpretation and the way I perceived the world and my thoughts on how the invisible 'they' saw me. Asa, I felt, really heard what I said and I looked forward to her challenging and clarifying and thorough questioning designed to help me 'get out of my own head'.
Asa's attention to detail, wishing to make the session enjoyable, worthwhile and professional, with a good touch of humour thrown in, meant I was in good hands. For me, honesty and trust are extremely important when entrusting your dreams to another. It's been a great privilege to grow with Asa. At this time, I feel the sky is my limit. Thank you, Asa, for being present.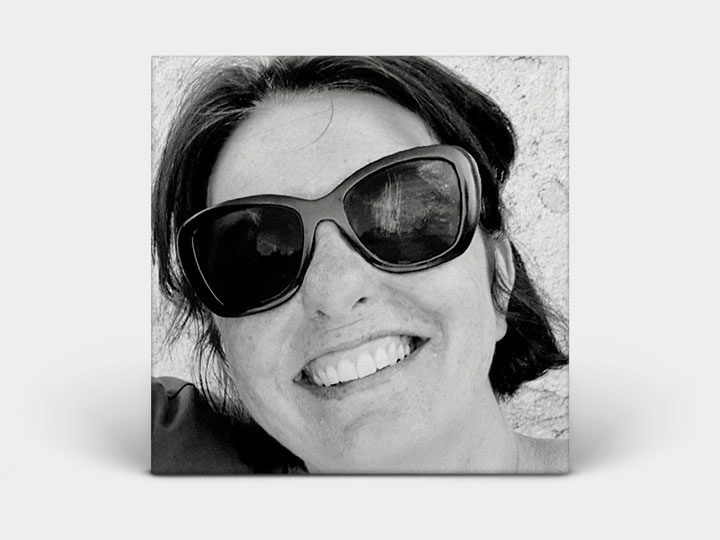 Sarah M.
The sessions with Asa have been really inspiring and have made me more dedicated to achieving my goal. Breaking my overall goal into bite size chunks has enabled me to keep myself engaged and motivated. The energy Asa brings really motivated me and I didn't feel judged if I didn't achieve my goal, as some are harder to implement than others. She offered a supportive hand, but let me figure out the best way to move forward and achieve the goals set out.
I've learnt that I have an amazing support network that I need to utilise better and that by affirming something you want to achieve, it makes it real and achievable
Thanks, Asa, the sessions have been so positive and beneficial! You are a fab coach!
JG - London
Asa  is one of the first individuals that I have met, whom I connected with instantaneously because of her courage and passion, her honesty and her wit.
I have worked with Asa on personal matters, and witnessed how she connects her own trials and tribulations which did not stop her from pursuing her passion. She follows her bliss and I see how the universe is opening doors for her, which in turn shows me the same – where I once believed there to be only walls.
Asa has shown me how we have the power to shape our lives through the choices we make and how to steer our minds away from fear. She has taught me not to be afraid of daring to be different.
I appreciate how responsible she is by how she utilises her ethical ways of operation and encourages you to see for yourself how important it is to be willing to make mistakes, and not hold on to them as defining our character. After-all, the worst thing that can happen, is that you become memorable – and she sure has proven that love takes off masks that we fear we cannot live without and know that we cannot live within. Asa is forever memorable in my heart and I am truly grateful to her!

Tailor Matched newsletter