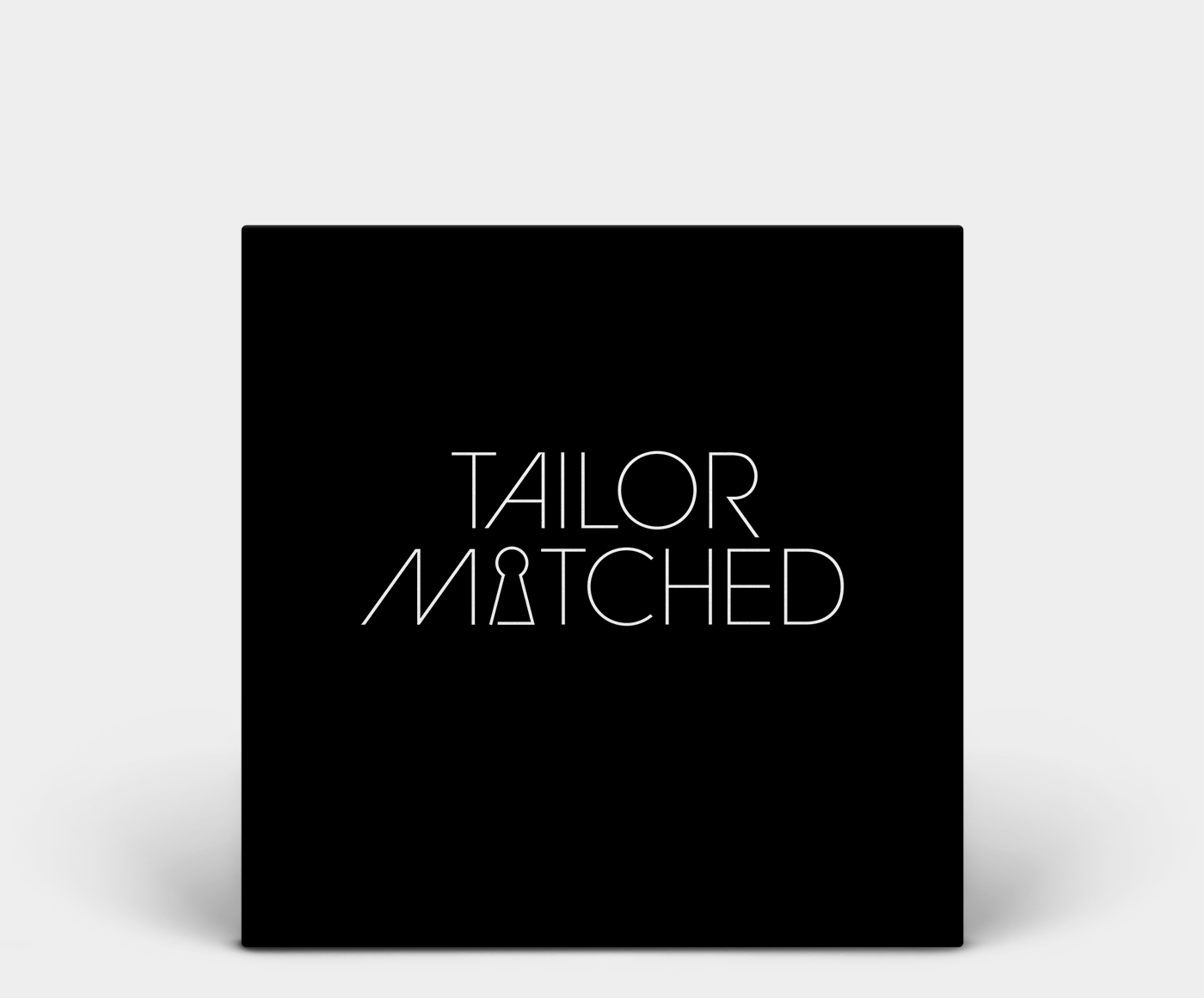 Dating for the wild at heart
As featured in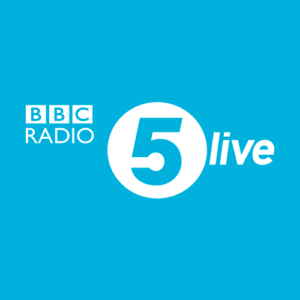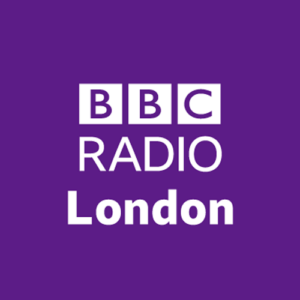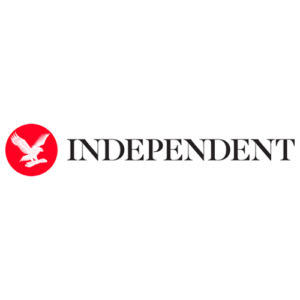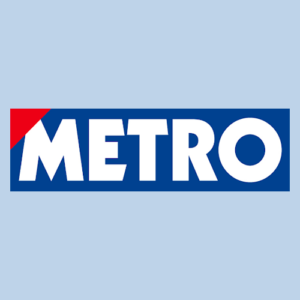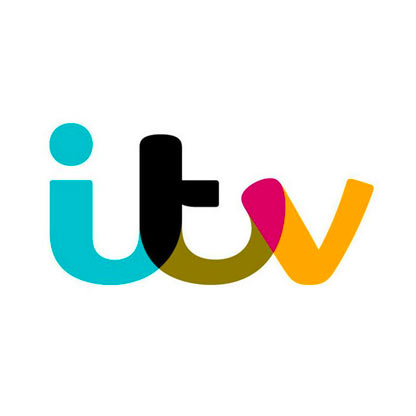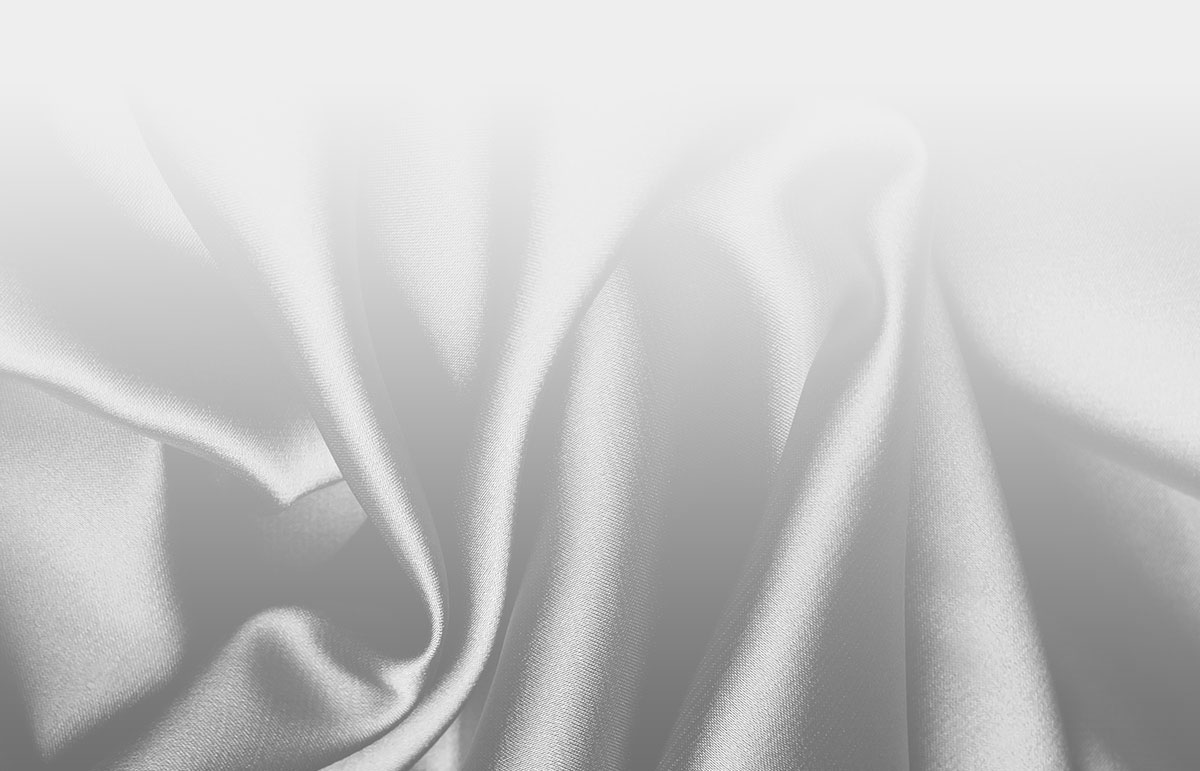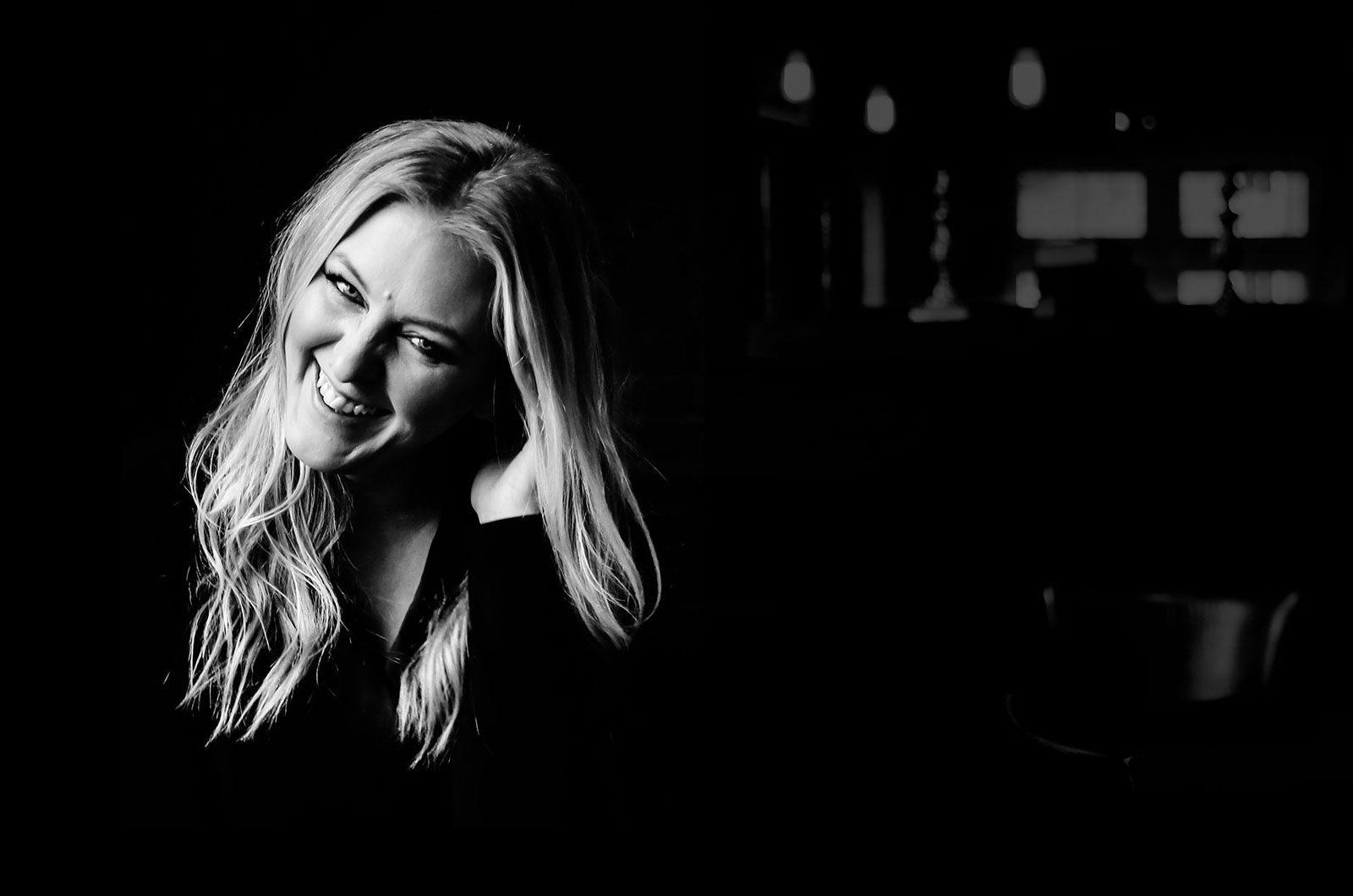 here's the key to make you the
...of your own destiny. Tailor Matched has come to shake up the dating industry. Finding the right partner is hard, finding the right partner with sexual compatibility is even harder - I want to make this easy for you.
Don't think of it as a last resort - but the beginning of your life as you've always dreamt it.
Because we believe that you really can have it all. Male or female, soft and sensual or on the kinkier side of things. And that overall and sexual compatibility don't have to be mutually exclusive - in fact, they are equally important. So, at Tailor Matched, we work to identify your preferences both in bed and daily life. And with that new-found confidence, you are so much more likely to soon be sharing your life with your new partner. For that is our mission, and our vision for you.
Explore exciting desires and create experiences that bond.
Up close and personal. We are not an online dating agency.
Confident, not self-conscious. We clear away what is holding you back.
No strings attached. Learn new things and meet others in a relaxed setting.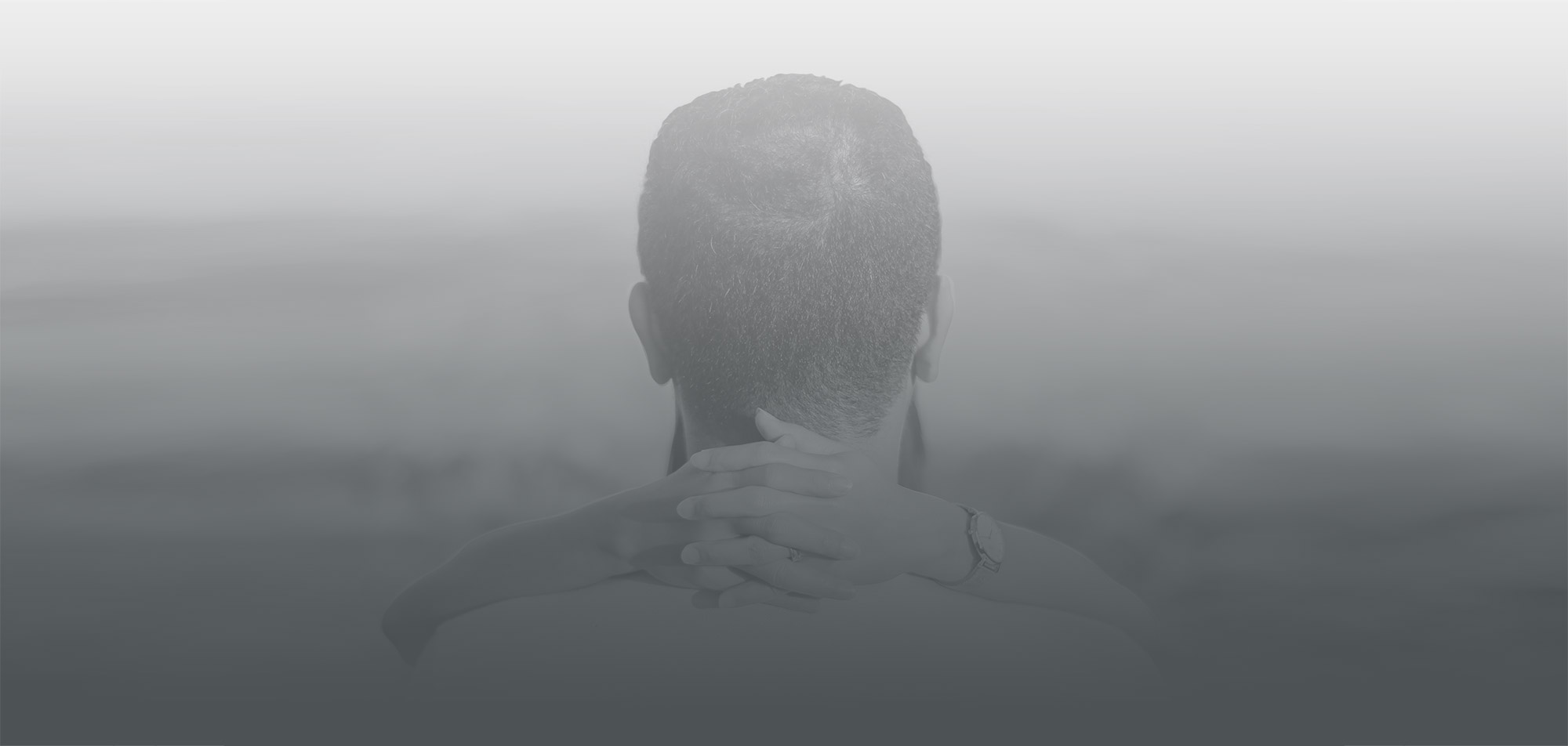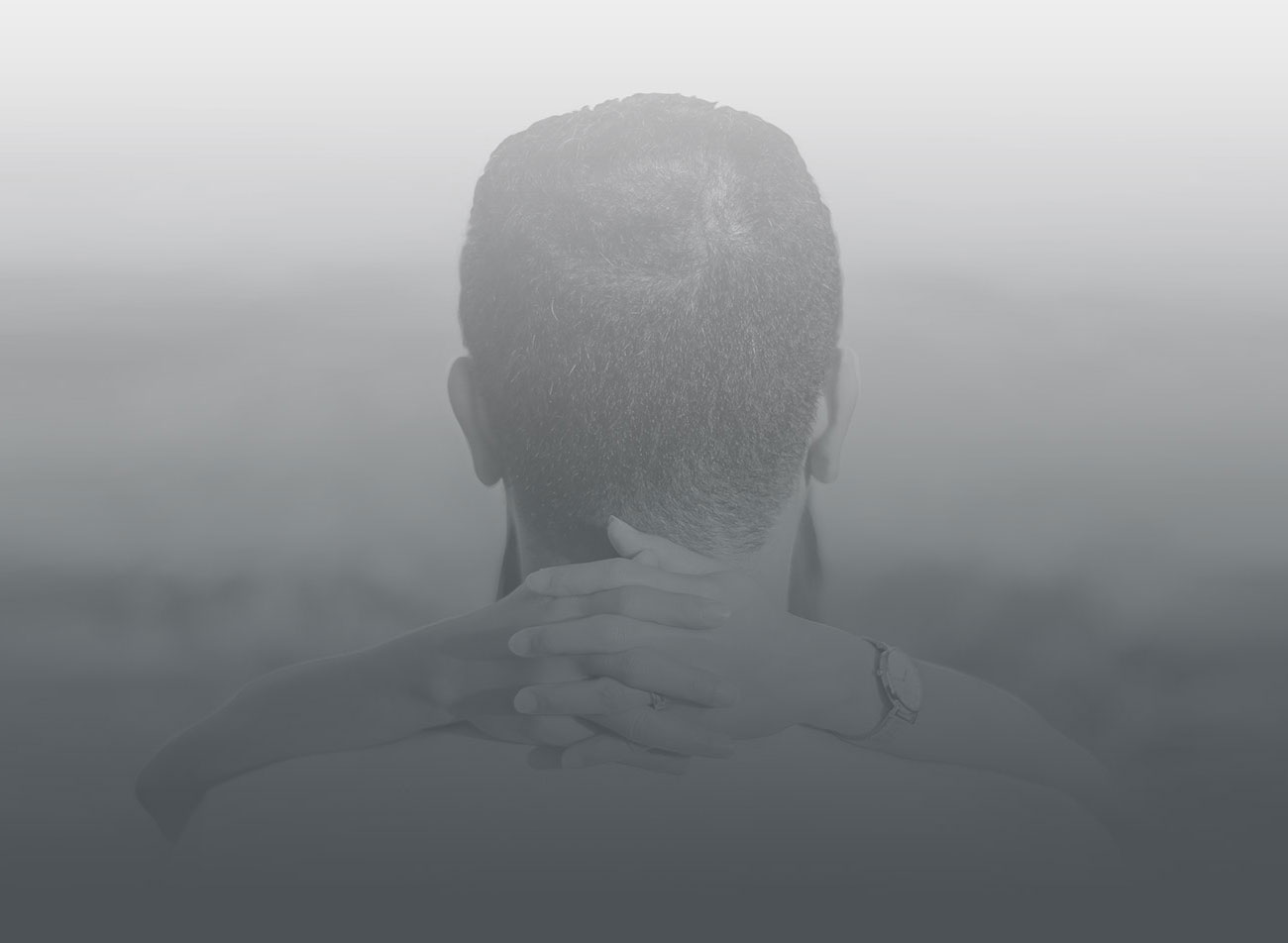 Tailor Matched newsletter
Be the first to hear about the latest from the world of dating, sex and relationships. Don't miss out on our orgasmic events and exclusive offers - sign up to our newsletter now! 
✆ 020 3886 1292